Do you wash your hair every day? We're here to tell you why you shouldn't. That's right — it's time to get dirty! Daily shampoo sessions aren't always necessary and we have the scoop on why.
Don't wash your hair every day — here's why: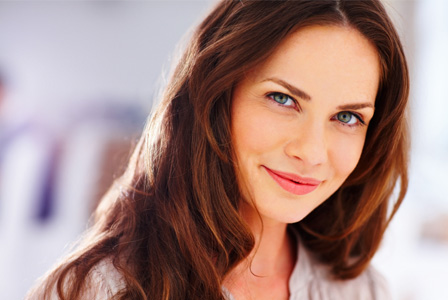 It'll be easier to style
If you've ever washed your hair prior to going to the salon to get an updo or another more formal look, you likely got a talking-to from the stylist. Freshly washed and dried hair isn't nearly as easy to work with as hair that was washed a day or two ago. Squeaky clean hair can slip out of pins and is notorious for not cooperating. Even creating a braided or more intricate look at home will be a lot easier to manage if you do it on a day you haven't washed your hair.